Weddings
We have a Licensed Function Barn available to hire.
In the Saloon barn we run up to 25 functions each summer from the beginning of May through til the end of September. With a fantastic 50 foot fully stocked bar, loads of room, stages for bands, theming and a brilliant atmosphere, it's perfect for large functions of any kind.
From Weddings to Cowboys, Bikers to Barn Dances – we do it all. For photos of our weddings just have a look on our facebook page.
For all your function needs and queries contact Peter or Edward on 01934 822383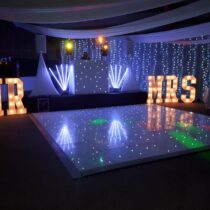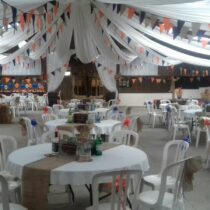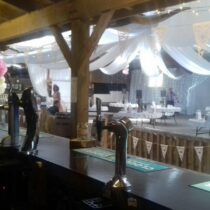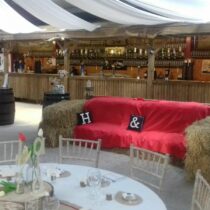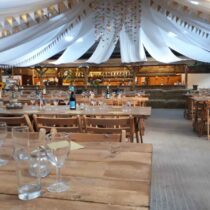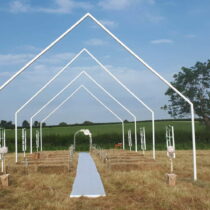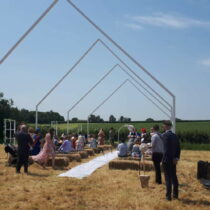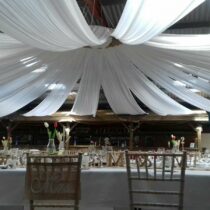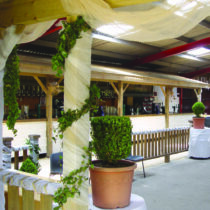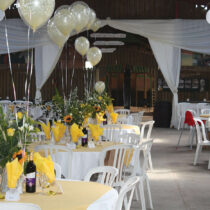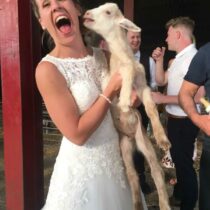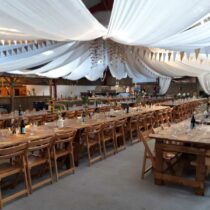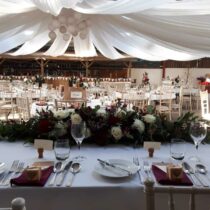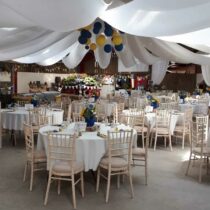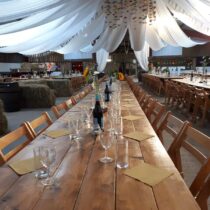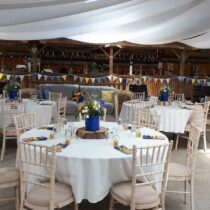 ---
Stay Connected