About Our Farm
As well as welcoming 50,000 visitors to the farm each year, the Gwyn family also run Court Farm as a 108 acre working farm together with an additional 350 acres of arable crops.
Formerly a dairy farm, Court Farm is a mixed farm and is now home to a pedigree herd of Red Ruby Devon cattle together with a flock of pedigree Texel sheep. Many of the animals can be viewed during your visit, especially during the winter months when most of the livestock are indoors.
The farm has been entered into the Environmental Stewardship scheme. Over the years, wildlife ponds and tree's have been added to enhance the farm and to ensure its future.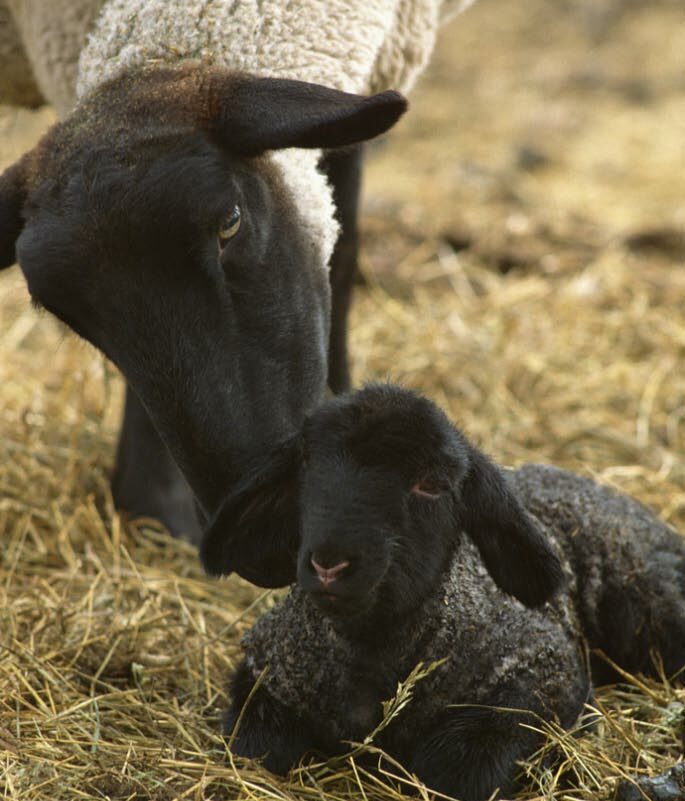 ---
Stay Connected